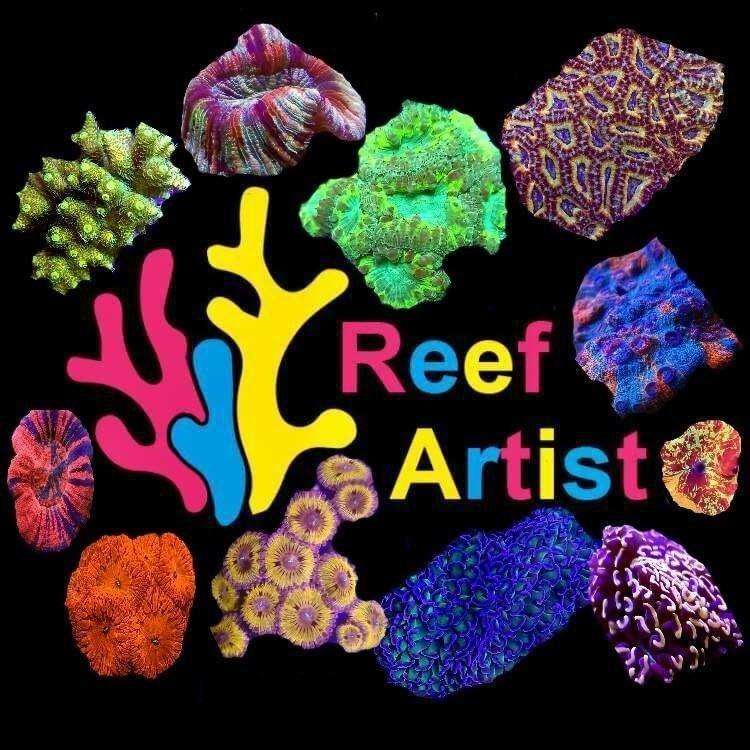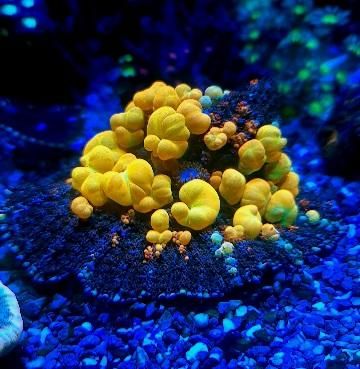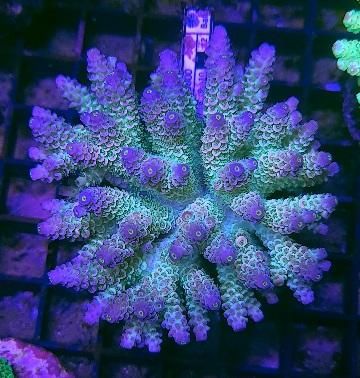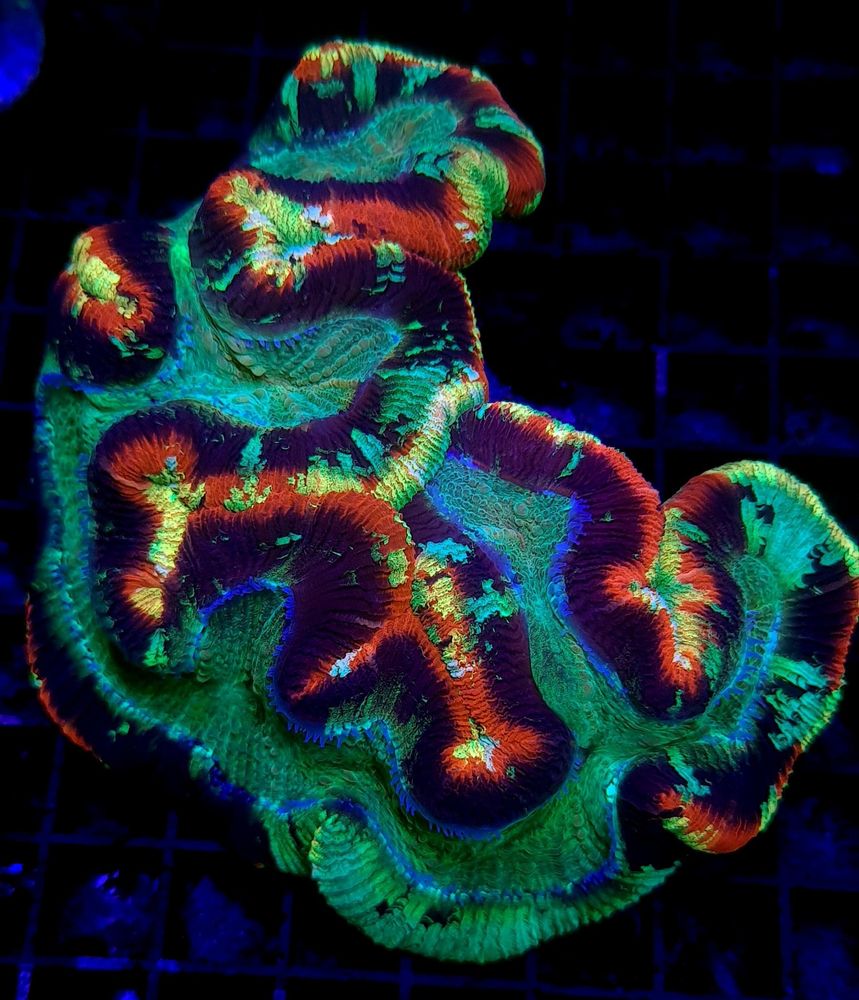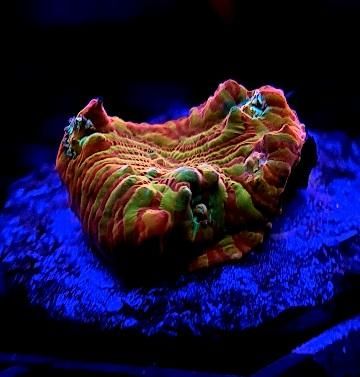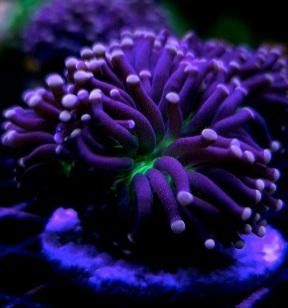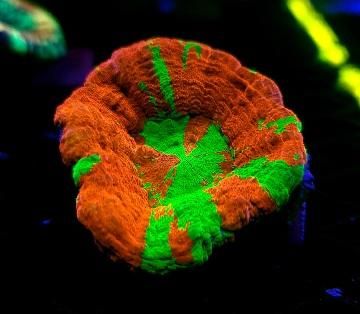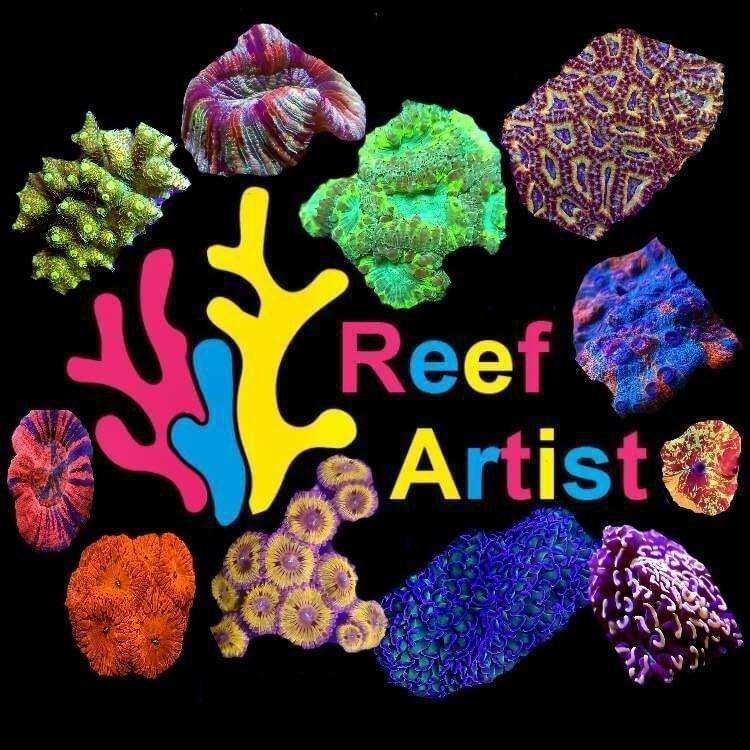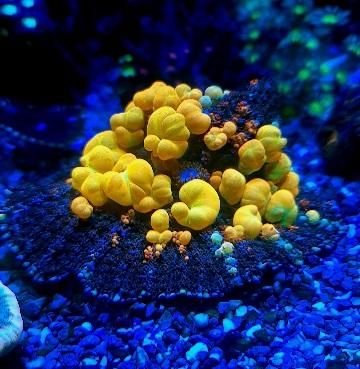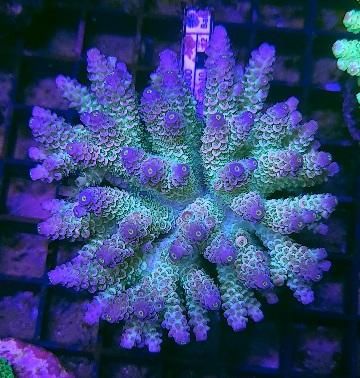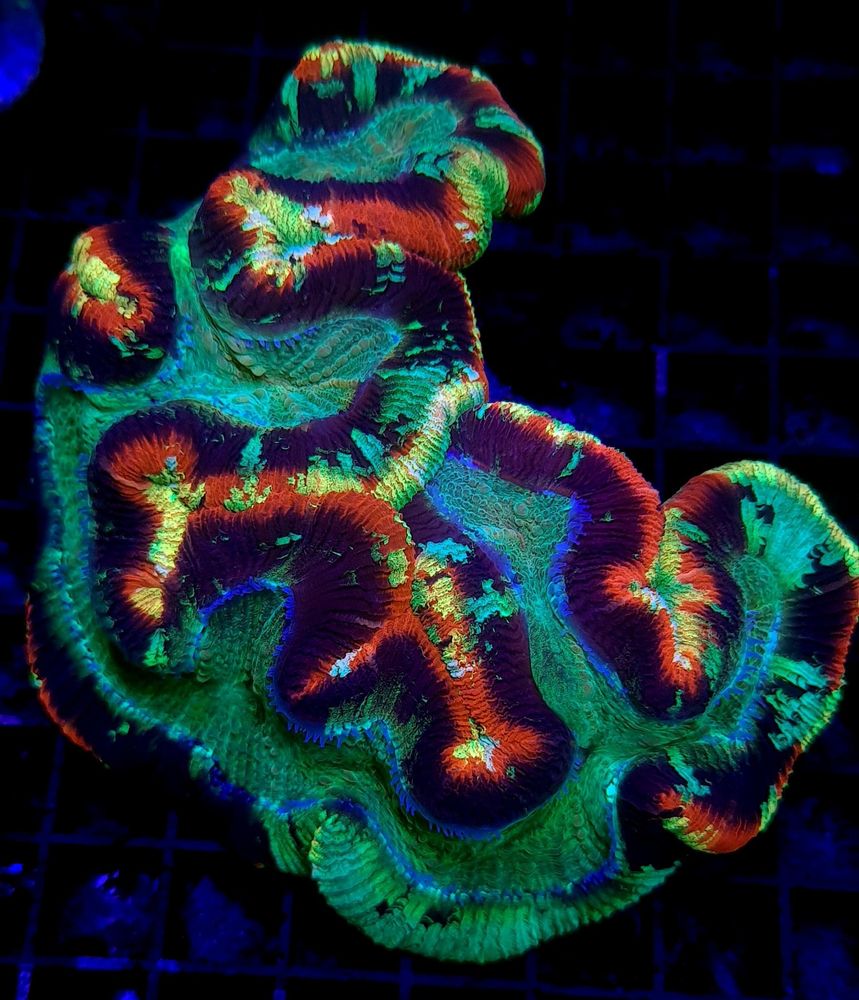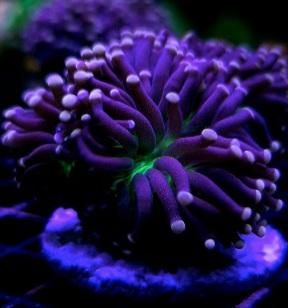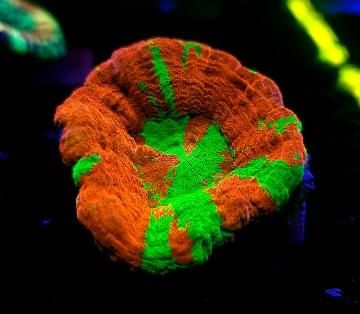 Reef Marine Coral Online Aquatic Shop Wirral
Reef Artist began because of a love for the hobby, spending a number of years keeping LPS Coral, SPS Coral, Soft Coral and marine fish in our home reef Aquarium. Whilst spending time as a hobbyist we learnt how to care, grow and propagate marine coral while also learning about new up to date equipment, care products and the latest coral dosing methods on the market. We now operate an online aquatic shop and small retail aquatic shop in Hoylake Wirral. We specialise in supplying marine corals, but also supply a number of reef safe fish and marine care products TMC, Reeflowers, Two Little Fishies, Red Sea, Bubble-magus, NTLABS, Salifert, and Reef Zlements are just some available. So with our expert knowledge and exceptional customer service that the larger companies just can't offer, we are here to help whether it be online or in our retail shop. So order today and start enjoying all the wonderful and colourful marine corals that Reef Artist has to offer in our Marine Coral Wirral shop Chalice, Mushrooms, Zoanthids, Anemones plus many more. If you need any help or assistance please feel free to send us a message we'll reply as soon as we can. Payment Options: Buy Now Pay Later With Klarna Pay Nothing For 30 Days Interest-free Or Pay In 3 Monthly Interest-free instalments also, Credit/Debit Card, PayPal, Google Pay & Stripe.
Coral Recommendations
Zoanthid polyps are one of the most collected coral by reefers. Many different color varieties and combinations exist and are sought after within the ...
View details
The torch coral has got to be one of the most popular and sort after corals in the hobby. They are great beginner corals preferring moderate flow and ...
View details